CURRENT EXHIBITIONS & NEWS
BOOK LAUNCH FROM "PAINTING THE VIRTUAL MIND"
hardcover, thread stitching, 168 pages, format: 30 x 26,5 cm
Just in time for the start of my exhibition "Trouble in Paradise" at Galerie Greulich, I was honored to present a high-quality book with a large selection of my paintings as well as unique essays by art historians Hall Rockefeller, John Albert Seed and Andreas Greulich. I would also like to take this opportunity to express my special thanks to Liane and Heiko for their trustful cooperation and careful compilation and editing. I would be pleased if you could also enjoy reading this book. To purchase one of the copies, please follow the link of the publisher:
www.gvdkunst.de/en
TROUBLE IN PARADISE
May 12th – June 22th 2023

Gallery Greulich | Frankfurt am Main

www.galerie-greulich.de
SUSANNAH MARTIN - FREE AT LAST
Are we less free than our new ones? Are we alienated from our personal environment, that we are not more integrative without our mass-produced property in the environment?
These are the central questions that Susannah Martin examines in her work. The result of this investigation: the pictures seem eerie, you would say "uncanny" in English. The lack of harmony is inevitable and obvious. Now that freedom is back in sight after a corona-related lockdown that lasted over a year, alienation is written on all of us. "Finally free!" We all want to shout out loud and let's get out. Whether and how we overcome the caesura is up to each individual.
www.kvfm.de
COOPERATION WITH "GÖTTINGER VERLAG DER KUNST"
Fine Art Prints of a selection of my paintings
Recently I partnered with one of Germanys´ top fine art printers, Göttinger Verlag der Kunst, to produce Limited Edition Fine Art Prints of a selection of my paintings. They are of the very finest archival quality and printed on KOH-I-NOOR Hahnemühle paper. Each print is numbered and signed by myself and some are available in a few sizes. The publishing house ships internationally. Please follow the link to their website to browse.
www.gvdkunst.de/en
THE NUDE
September 11th – Oktober 30th 2020

stoerpunkt | Gallery for contemporary art | Munich

www.stoerpunkt.com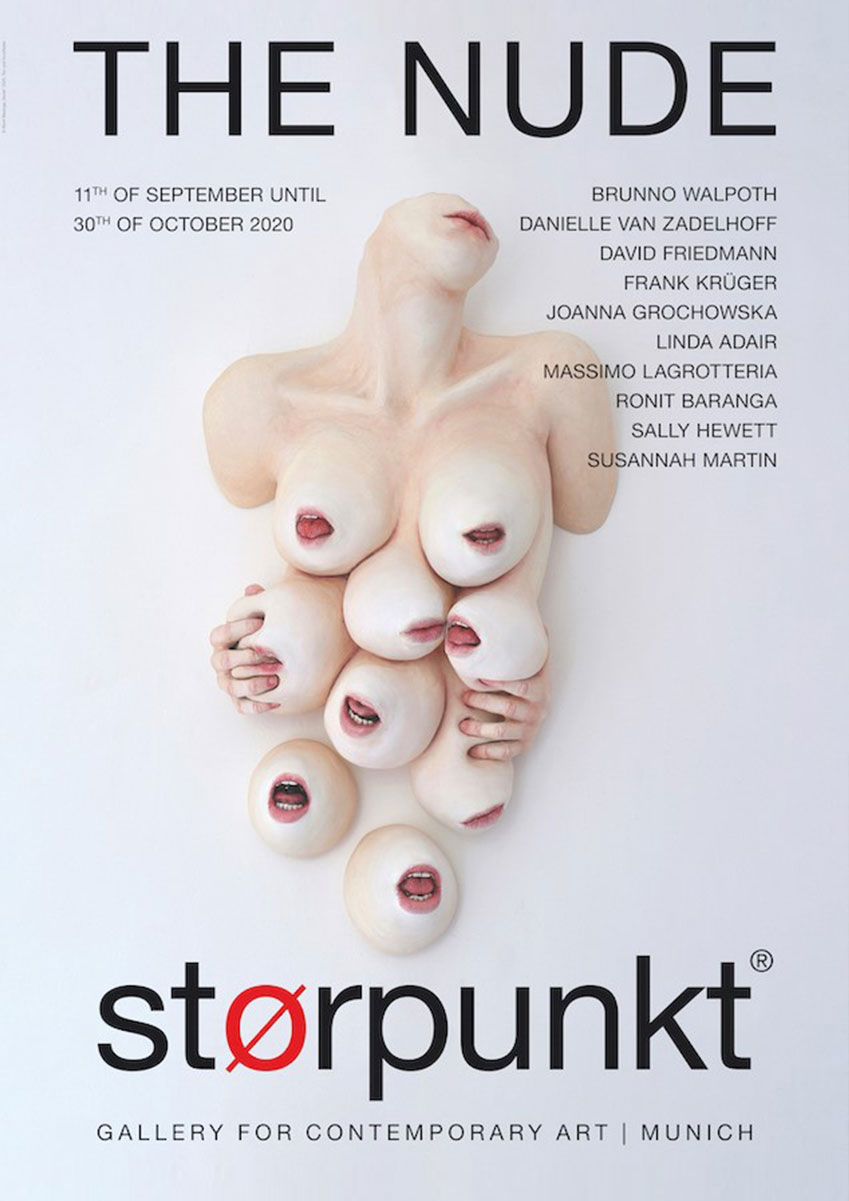 JUST NATURE
March 17th – Mai 26th 2019, Kunstforum of the TU Darmstadt

Download press release (PDF)
Download invitation and program (PDF)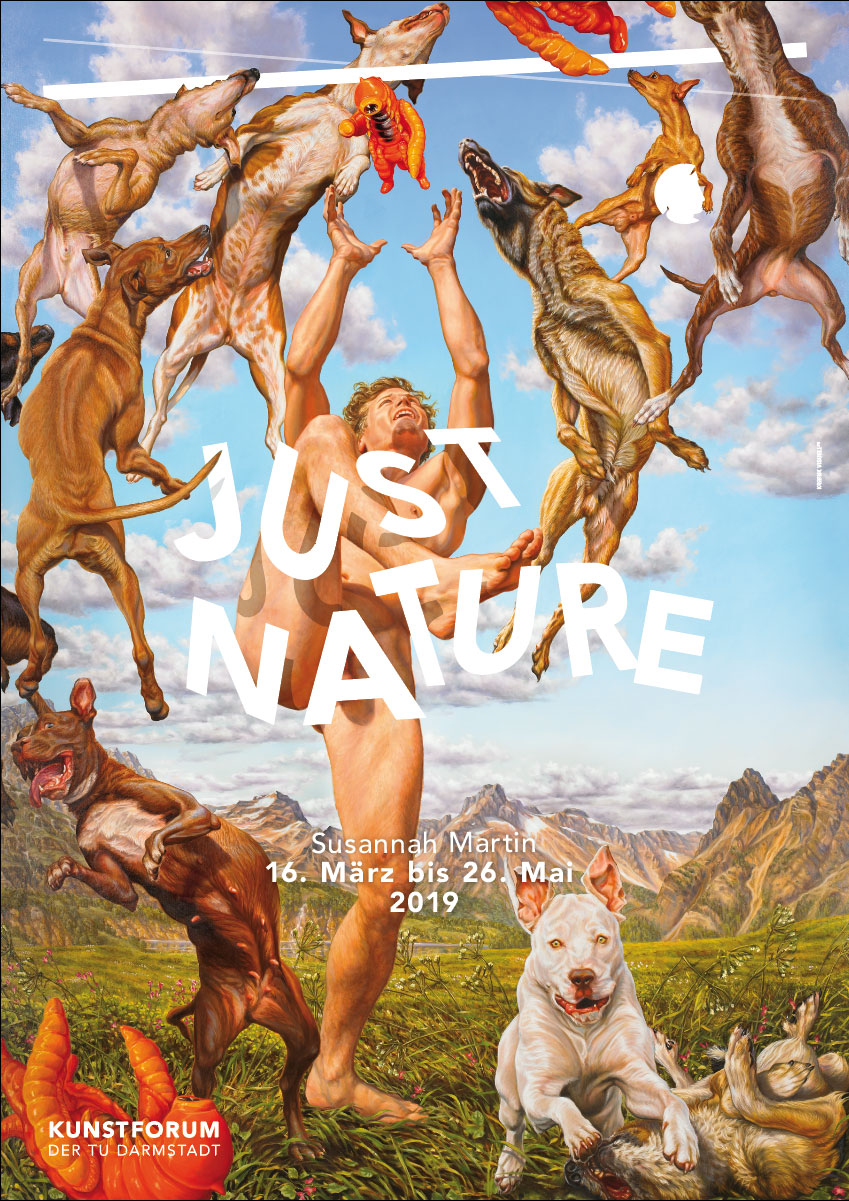 PRIMORDIAL TOURISTS
stoerpunkt | Gallery for contemporary art | Munich

www.stoerpunkt.de